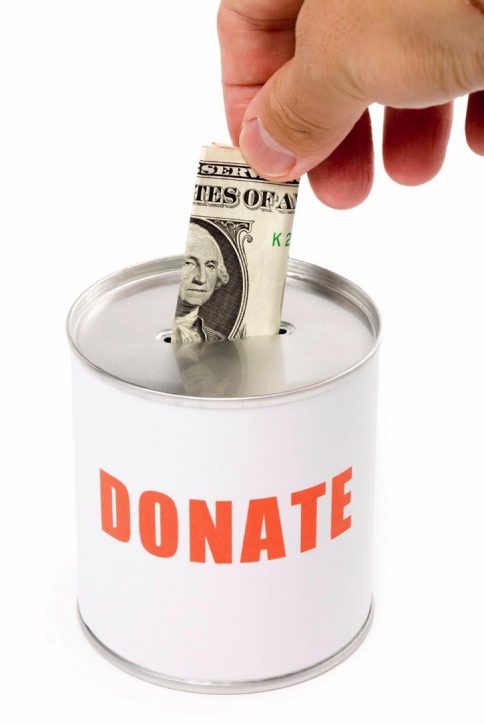 You Can Help!
All About Jesus Revival Seminars, began in 2008, and are presently a Revival / Renewal ministry of the Arizona Conference of Seventh-day Adventists. The ministry is sustained primarily by one free-will offering collected at the close of each 13-part series presented in a local church. 
Because Arizona Conference believes personal and corporate spiritual renewal is a global need, their vision is not limited to the people of Arizona. They desire that the Revival Seminar resource be shared wherever God opens the way. Even though 75% of the seminars are given outside of their region, Arizona Conference unselfishly continues to guarantee the annual funding necessary (beyond the collected free-will offerings).  
On a year-by-year basis, the encouragement Arizona Conference receives, and the financial support that is provided, determines whether the Revival Ministry will continue for another year.  All About Jesus Seminars are ultimately made possible by the generous support of people like you, who, moved by God, have found the seminar to be a blessing worth sharing. Your tax-deductible contribution enables others to discover how to better experience a personal relationship with Jesus.
In accordance with guidelines found in Scripture, we encourage the return of your tithes to a local congregation of your choosing, and ask that no tithes be contributed to All About Jesus Seminars.
Gifts made through PayPal are secure, and can be given as a one time gift or a systematic monthly withdrawal (according to your preference). After clicking on the "Donate" button below, you will be given the opportunity to specify the amount of your gift. If you wish to make the gift a recurring one that is deducted from your account on a monthly basis, simply place a check mark in the "Recurring" box. If your intention is that your contribution be a one-time gift, simply leave the "Recurring" box unchecked.
Once you have clicked the  "Donate" button (below), you will be given the choice of using a credit/debit card, or a PayPal account if you have one.