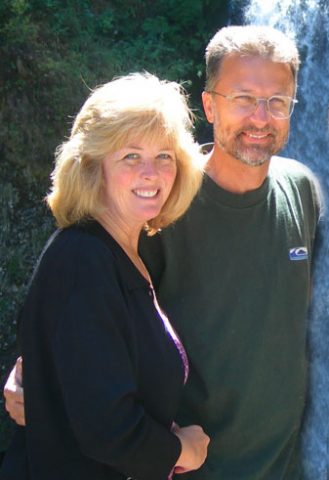 Lee and Marji Venden
Currently work as a Revivalist Team for the Arizona Conference, offering seminars as an aid to pastors and churches desiring to deepen a congregation's spirituality by assisting individual members in their personal walk with Christ.  The Venden's presentations are characterized by clear, practical, suggestions on how to develop or deepen a meaningful relationship with Jesus.
.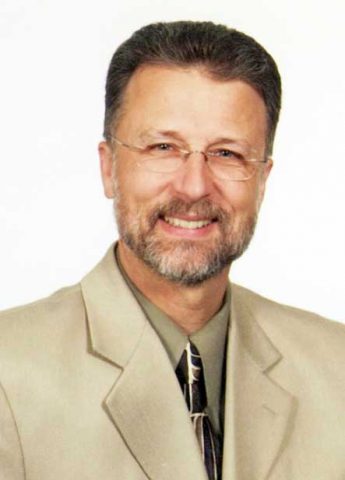 Lee Venden
Has never forgotten the joy he experienced when he discovered the difference between knowing about Jesus and actually knowing Jesus.  A pastor and educator for nearly 40 years, Lee has sought to know Jesus better and to help others accomplish that as well.  He has authored three books and co-authored the internationally popular website, www.moreaboutjesus.org .  His sermons  can be viewed over the internet and on the various Television Networks.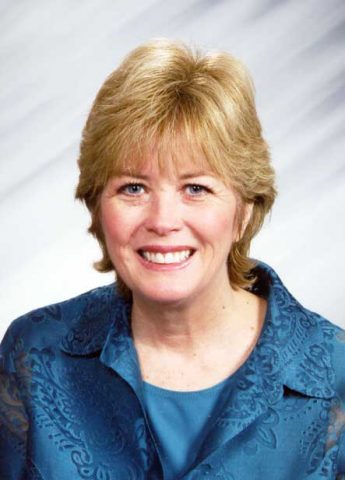 Marji Venden
Has a particular interest in helping children understand that they too can have a personal friendship with Jesus.  As an educator for more than 12 years, and mother of two children, Marji loves to assist parents who are seeking to guide their children into a relational understanding of Christianity.
Presentation Partners
Because Lee and Marji Venden's schedule is filled 4-5 years out, we are pleased to announce the addition of two partner teams that can be available sooner. Both teams present the same material and sequencing used in the seminar presented by Lee and Marji Venden. Our partners personalize the presentations with many of their own illustrations, while retaining the same core content. We thank God for giving us partners with a similar passion for revival and for gifting them to present these wonderful messages in a clear and attractive manner. It is thrilling to see the Holy Spirit making it possible for these revival messages to be shared in more and more places!
Bo ad Merry Fuller
Bo and Merry Fuller work part-time with All About Jesus Revival Ministries. Their seminars are offered as an aid to pastors and churches, assisting members in their personal walk with Christ. Their heart's desire is to know Jesus better and to help others accomplish that as well.
Bo Fuller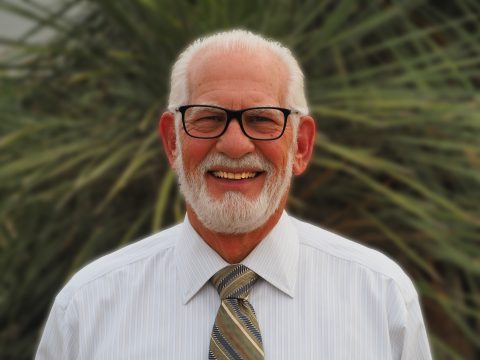 Bo Fuller, brother-in-law to Lee and Marji Venden, has spent most of his professional life working as a pastor and financial officer for the Pacific Union of Seventh-day Adventists. He most recently became "semi-retired" as CFO for the Western Adventist Foundation, where he has worked for more than twenty years. For decades, Bo pursued Bible-study to acquire knowledge, but in recent years his study has transitioned to deepening a personal relationship with Christ. That ever-deepening experience is the springboard from which he now presents the All About Jesus Revival seminar. These days, Bo loves most to write, sing, and talk about JESUS!
Merry Fuller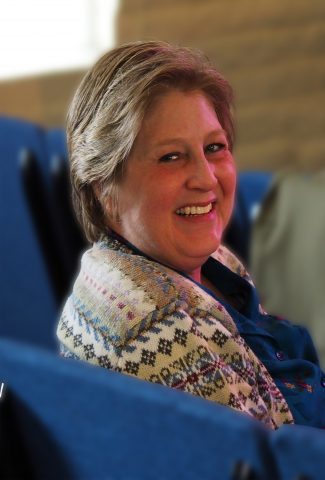 Merry Fuller, sister to Marji Venden, has spent most of her professional life working as a registered nurse. Merry loves God and is convinced spiritual health and physical wellness go together. Her greatest joy is helping people make that connection through a personal relationship with Jesus. She loves sharing Him with both the young and the young-at-heart.